Do you have an incoming event, party or visitors coming? Looking for an easy but pleasing dish to prepare? Well, this recipe will serve you right especially if you are a cheese lover.
Your favorite cheesecake is even made cheesier with grated queso de bola. Using graham crackers, butter and sugar for the crust and made flavorful with its filling that is made of fresh milk, gelatin, all-purpose cream, sugar and queso de bola.
This no-bake cheesecake will surely please every cheesy craving and will surely satisfy your taste bud. You can also stuck this dish on your fridge and then take out when in need of a great dessert or snack.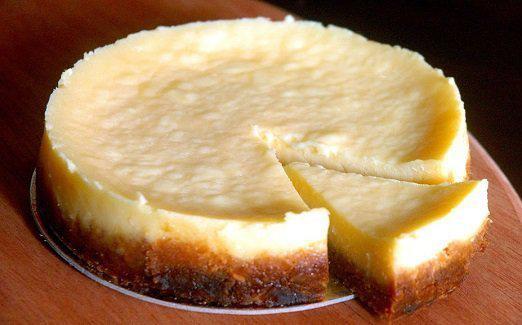 Ingredients
1½ cups crushed graham cracekrs
¼ cup sugar
⅓ cup butter, melted
For the filling
1 sachet (about 1 tablespoon) gelatin
¼ cup fresh milk
1 cup all-purpose cream
2 (8-ounce) bars cream cheese
¾ cup sugar
1½ cups grated queso de bola
Instructions
Make the crust: Prepare muffin tins and line with paper cups. (You can also use individual ramekins 18-20.)
In a bowl, combine the graham crackers, sugar and butter. Divide evenly into cups or ramekins, to one side of the chiller.
Make the filling: Sprinkle gelatin in milk. Transfer to pan and melt then cool to room temperature. Whip cream and set aside in the chiller.
In a bowl, beat together cream cheese and sugar until fluffy. Mix in cheese ball. Add the gelatin mixture, mix wel. Fold in whipped cream. Divide evenly over prepared crust. Let stand in refrigerator overnight.