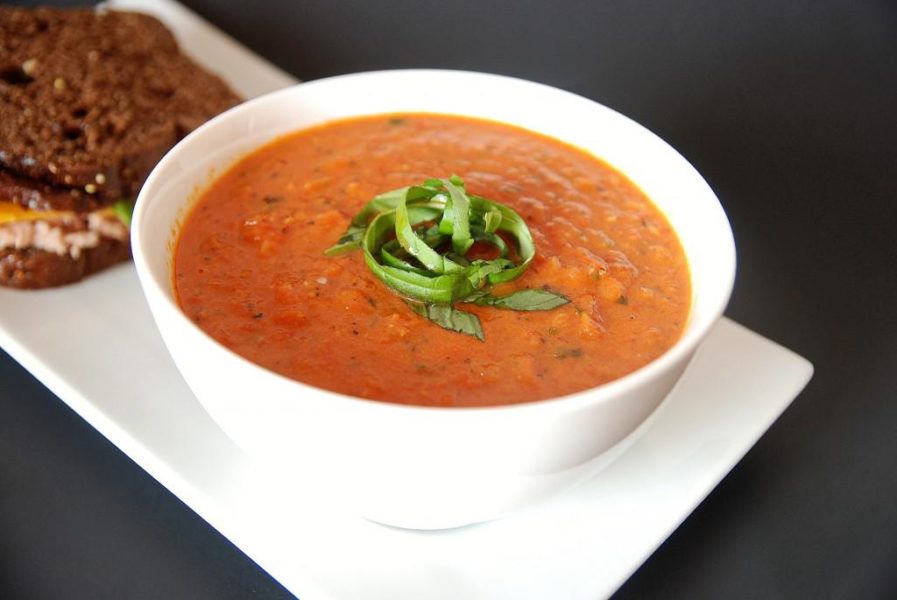 A creamy rendition of a traditional favorite. This has made me a SouperHero in my house. This meal is full-bodied enough to not need the addition of a sandwich; however, garlic bread is nice for dipping.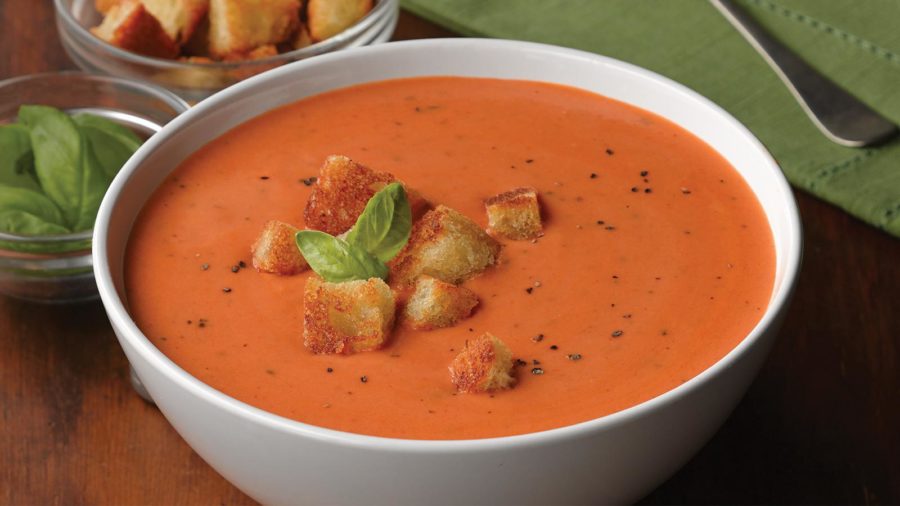 Ingredients:
6 tablespoons butter
cream 10% 70 ml
1 onion, thinly sliced
15 baby carrots, thinly sliced
2 stalks celery, thinly sliced
3 cloves garlic, chopped
1 (28 ounce) can tomato sauce
1 (8 ounce) can tomato sauce
1 1/4 cups chicken broth
2 tablespoons chopped fresh basil and oregano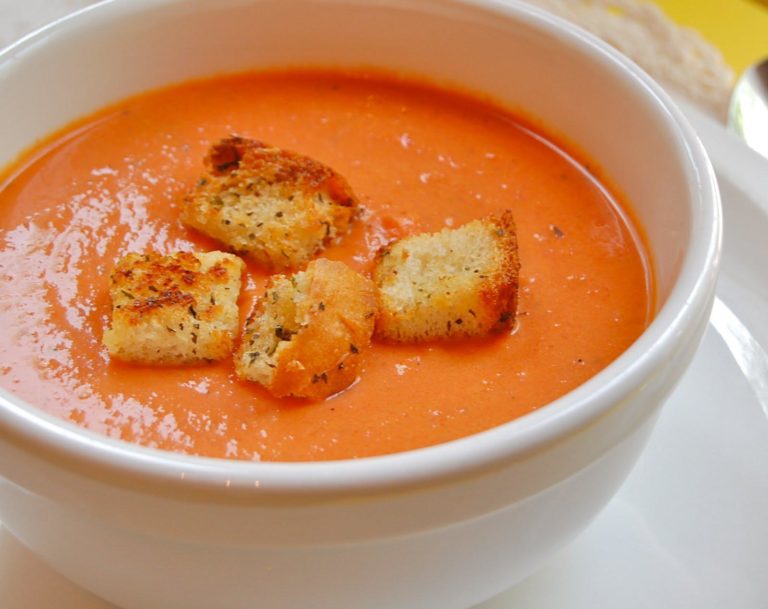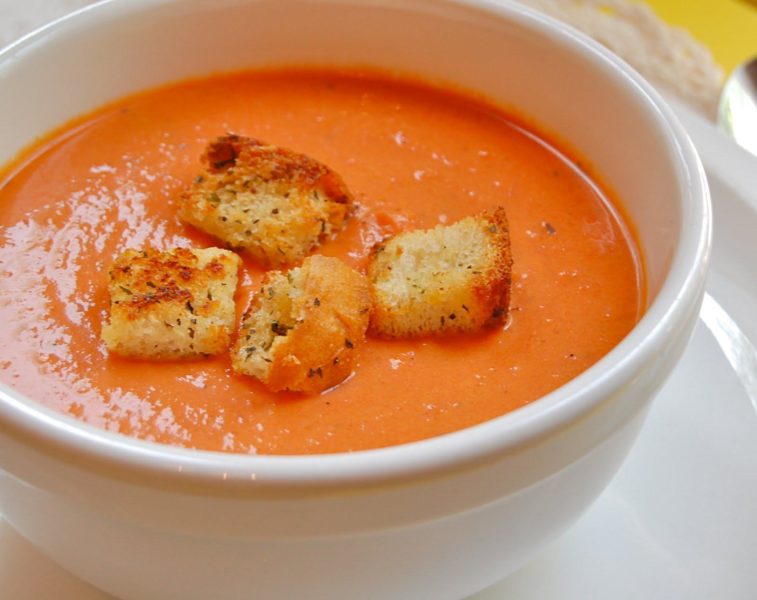 Directions:
Melt butter in a large pot over medium-low heat; cook and stir onion, carrots, celery, and garlic until vegetables are tender, about 10 minutes. Stir in both amounts of tomato sauce, chicken broth, basil, and oregano. Increase heat to medium and simmer until soup is reduced, 10 to 20 minutes.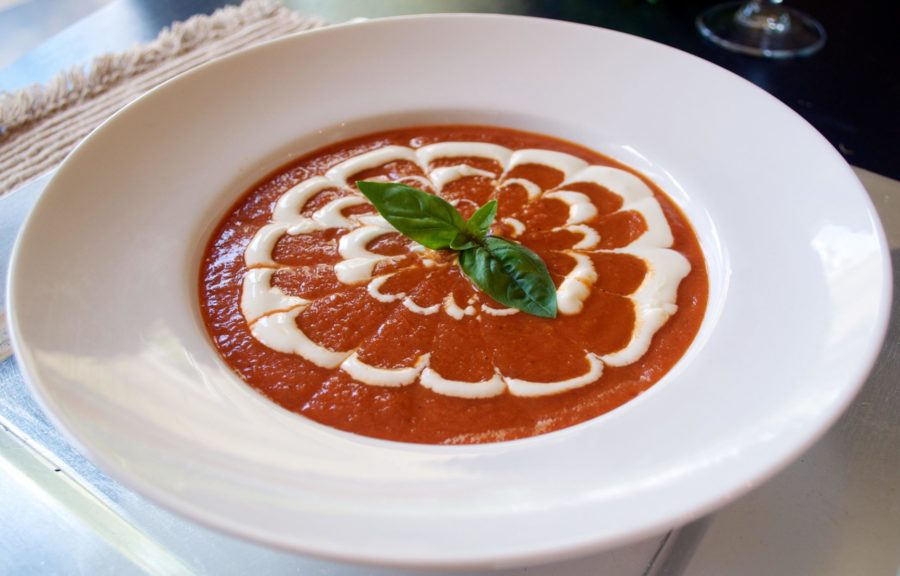 Pour soup into a blender no more than half full. Cover and hold lid down; pulse a few times before leaving on to blend. Add cream. Continue to puree in batches until smooth, transferring creamy soup to another pot.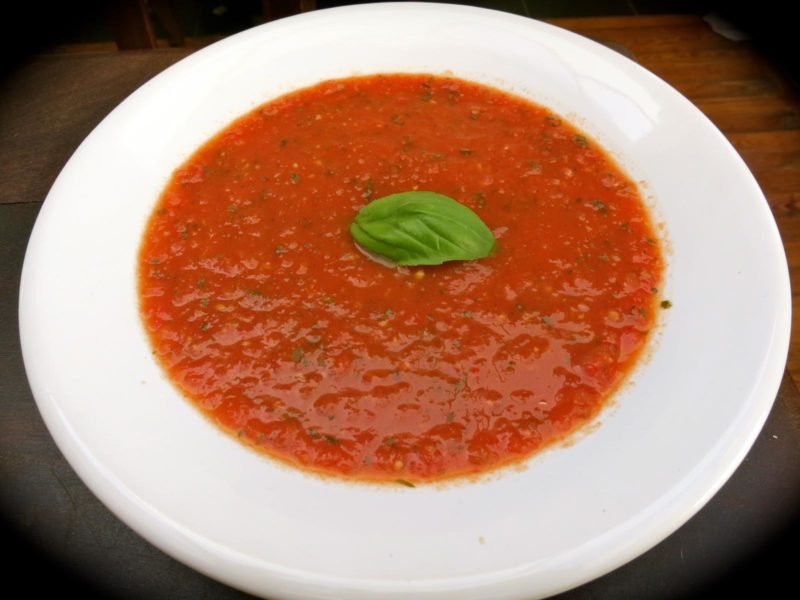 Heat soup over medium-high heat until hot, about 5 minutes more.