The irresistible trio of cheese, flour, and eggs… Why didn't I try making these delectable treats earlier? There are dishes that make you want to throw all diets out the window. One such dish is the cheesy donut – and although this indulgence isn't the healthiest, sometimes it's a sin to deny yourself such pleasure. These cheese donuts are just one of those delights.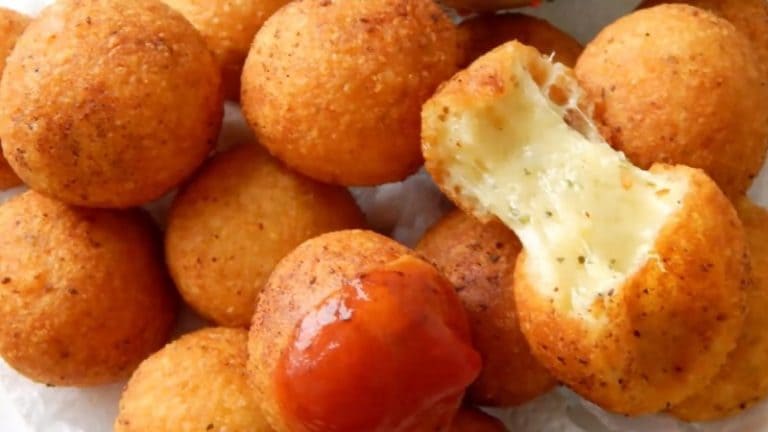 Ingredients:
Flour – 100 g (about 3/4 cup)
Egg – 1
Parmesan – 3 tbsp
Mozzarella – 500 g (about 4 cups)
Oregano – 0.5 tsp
Bread crumbs – 3 tbsp
Sunflower oil – 5 tbsp
Instructions: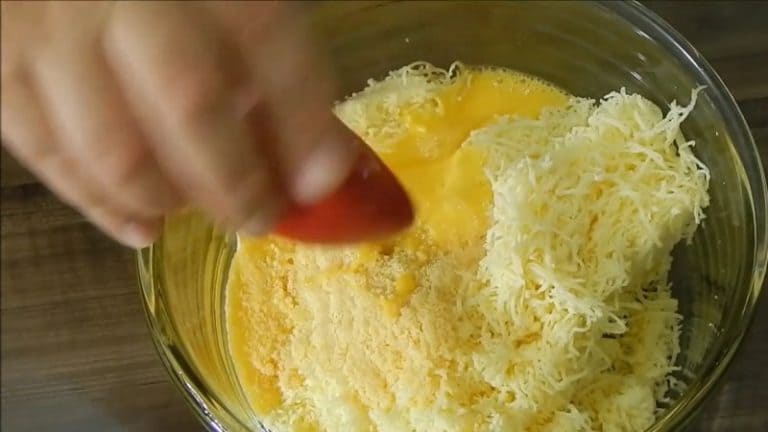 In a deep bowl, combine grated Parmesan, finely grated mozzarella, and the egg to form the base for your homemade donuts.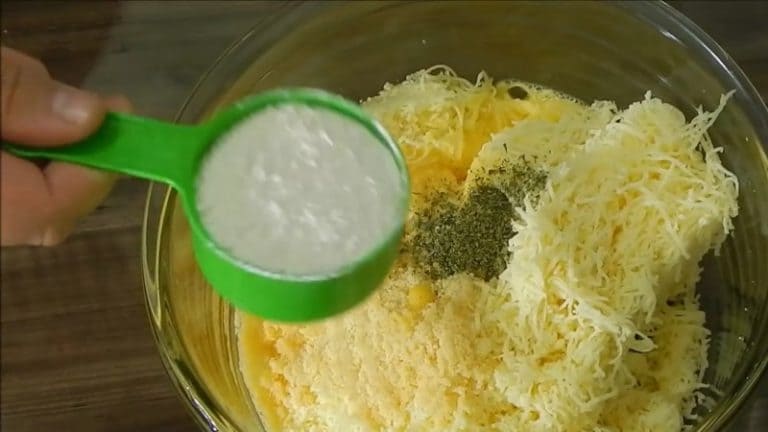 Add flour and oregano to the mixture.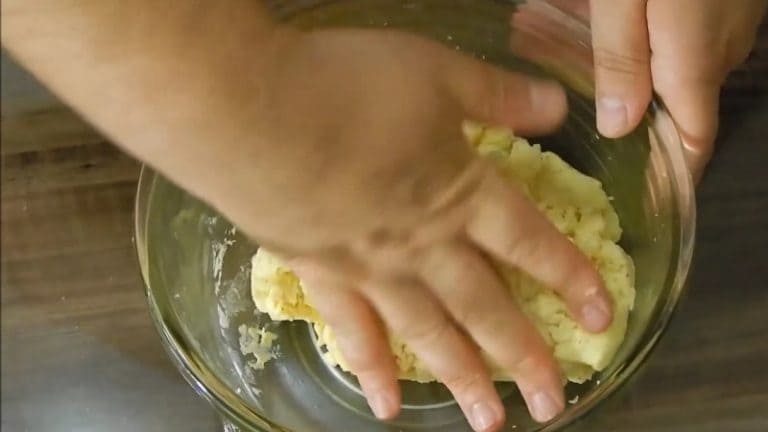 Knead the ingredients into a dense dough.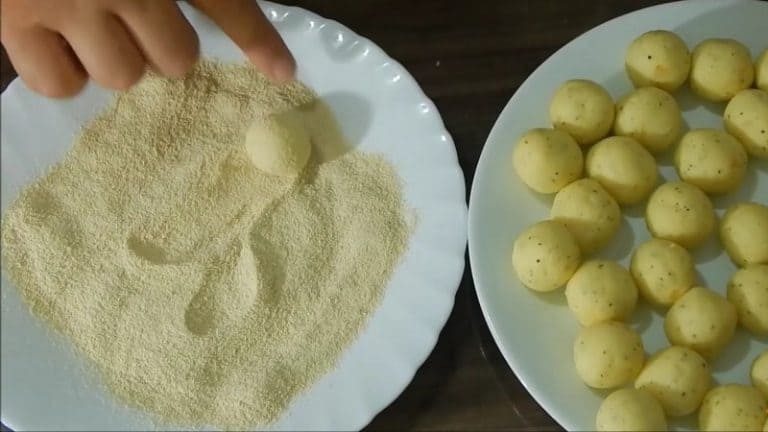 Shape the dough into small balls and roll them in fine breadcrumbs.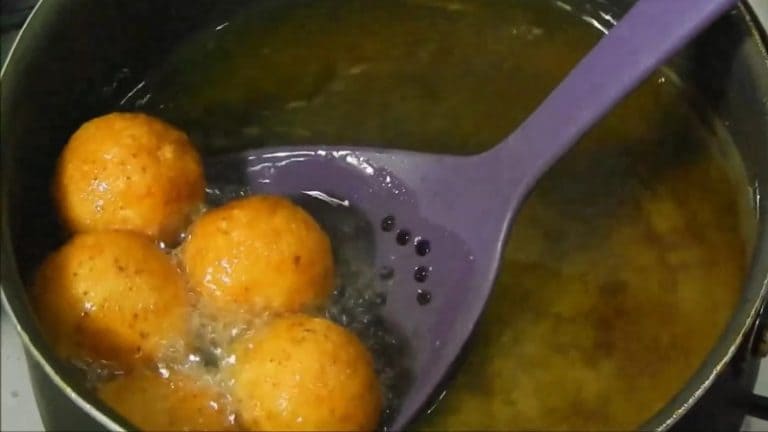 In a thick-bottomed pan, heat the sunflower oil and fry the donuts until golden brown.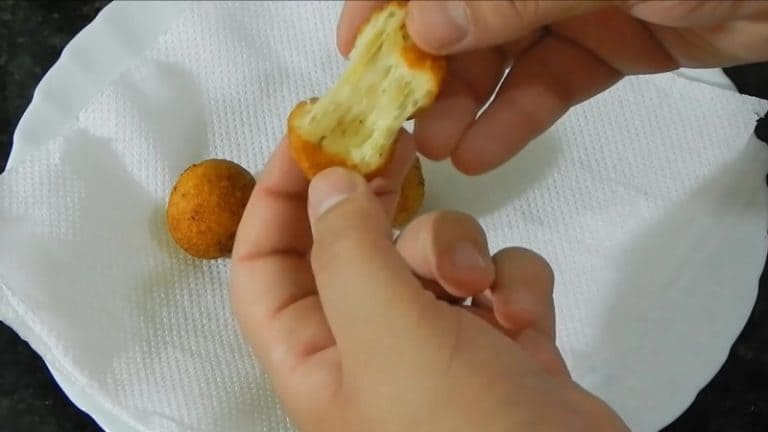 The result: donuts with a soft filling and a crispy crust.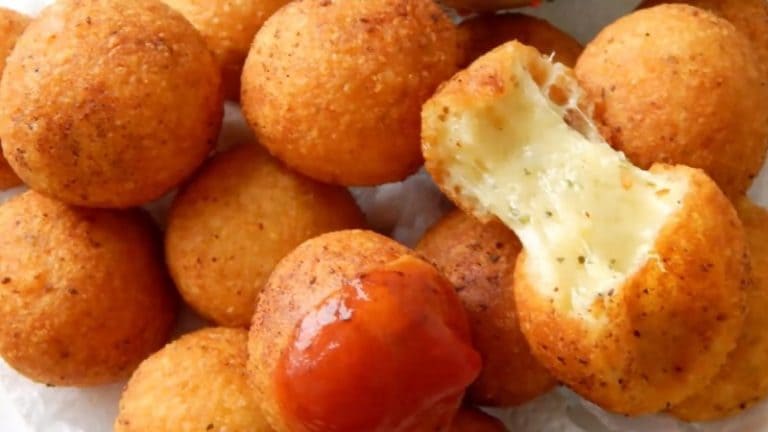 Enjoy your meal!