If you've ever tasted or even made Bavarois (Bavarian cream), you'll surely remember its taste. The magical creamy jelly-like texture is already fantastic on its own, but it also opens up immense culinary possibilities. You can use it to create multi-layered cakes, as a filling for pancakes and tartlets, or even to glaze cakes…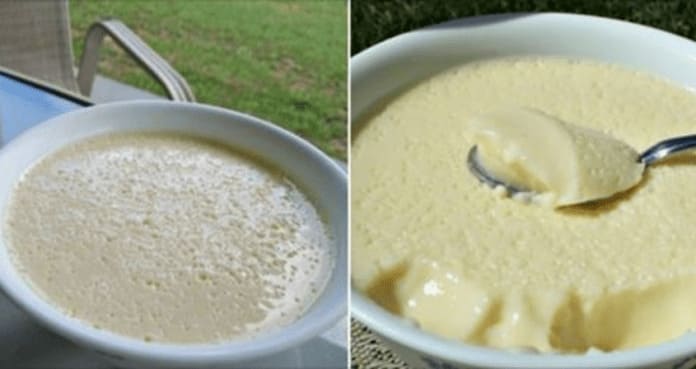 The trouble is that this exquisite treat is quite high in calories, as the traditional recipe involves the use of heavy cream, milk, eggs… We're here to offer you a diet-friendly recipe for a cream dessert. This Bavarian cream is even allowed for those following the Dukan diet. In terms of taste, it's an excellent treat!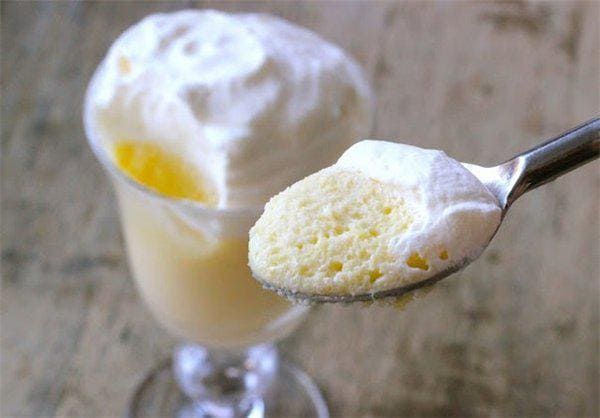 Ingredients:
Milk: 1.5 cups (360 ml)
Sugar: to taste
Egg yolks: 3
Sour cream: 300 ml (10.14 fl oz)
Water: 4 tablespoons
Vanilla extract: 1 teaspoon
Gelatin: 1 tablespoon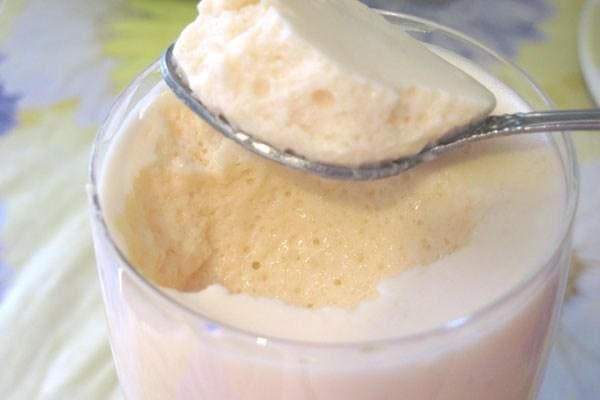 Instructions:
Whisk together the egg yolks and sugar, then place them on low heat. Gradually pour in the milk in a thin stream and heat for 10 minutes, stirring constantly. Do not bring it to a boil. Remove from heat.
Beat low-fat sour cream or yogurt without fillers with vanilla extract.
Dissolve the gelatin according to the package instructions. Pour the dissolved gelatin into the milk-egg mixture, stir well, and let it cool to room temperature.
Add the whipped sour cream or yogurt, mix thoroughly, and distribute the mixture into dessert bowls. Place them in the refrigerator to set. Both adults and kids will be delighted with this airy, fluffy dessert!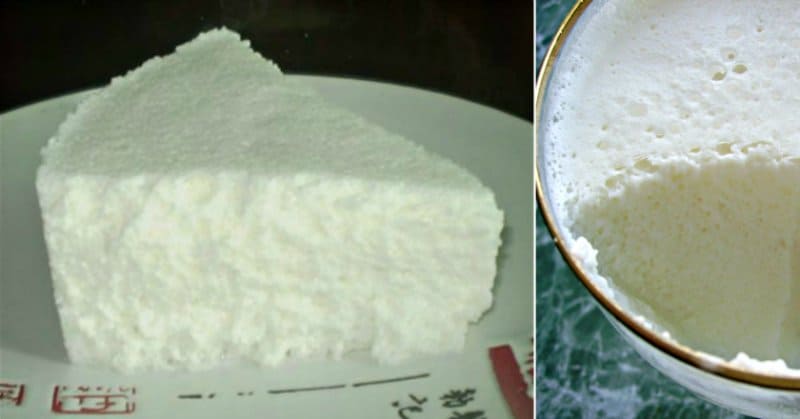 The consistency of the finished dessert largely depends on the amount of gelatin. Use a bit more, and you'll get something close to panna cotta; use a bit less, and you'll have a dessert with a texture resembling ice cream. Feel free to share this recipe with your friends; they'll be grateful!