This recipe for homemade bread with the perfect crispy crust has stood the test of time, and it's about to become your new favorite. With a simple combination of ingredients and a few easy steps, you can create the tastiest bread that your family will love. The secret to its success is the sponge, which gives it a fantastic flavor and texture. As you follow this time-honored recipe, you'll enjoy the delightful aroma filling your kitchen and the anticipation of the crispy crust and soft, tender crumb. So, get ready to bake and savor the results. Bon appétit!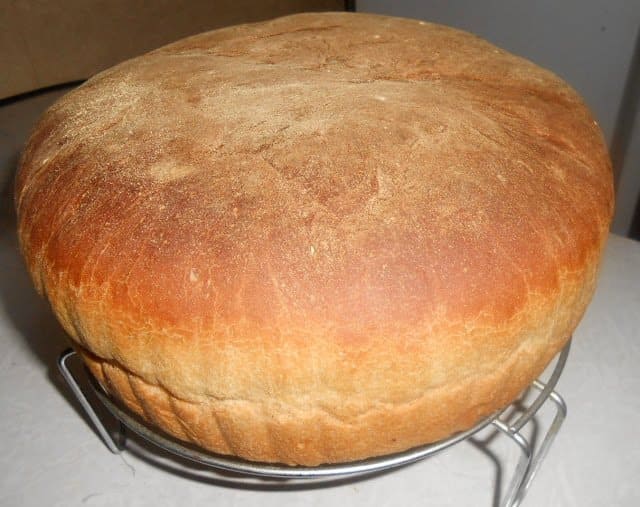 Believe it or not, you don't need anything else. The tastiest bread is right here!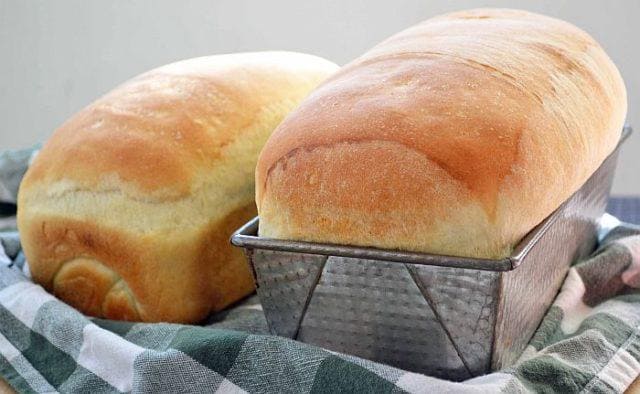 Ingredients:
For the sponge:
300 milliliters (10.1 fluid ounces) of warm water
1 cup of flour
1.5 teaspoons of dry yeast
For the dough:
1.5 teaspoons of salt
2 teaspoons of sugar
2 tablespoons of vegetable oil
3-3.5 cups of flour (gradually added to achieve the desired consistency)
Instructions:
In a bowl, mix 300 ml of warm water with 1 cup of flour and 1.5 teaspoons of dry yeast. Cover it and place it in a warm spot for 40 minutes.
After that, add 1.5 teaspoons of salt, 2 teaspoons of sugar, 2 tablespoons of vegetable oil, and gradually add 3-3.5 cups of flour to make the dough elastic but not too firm.
Place the dough in a warm spot and let it rise for about 30-35 minutes.
Punch down the dough, shape it into a loaf, and place it in an oiled pan. Allow it to rise in a warm place for an additional 40 minutes.
Bake the bread at 190°C (375°F) for 35 minutes.
Remove the finished bread, wrap it in a towel, and let it cool.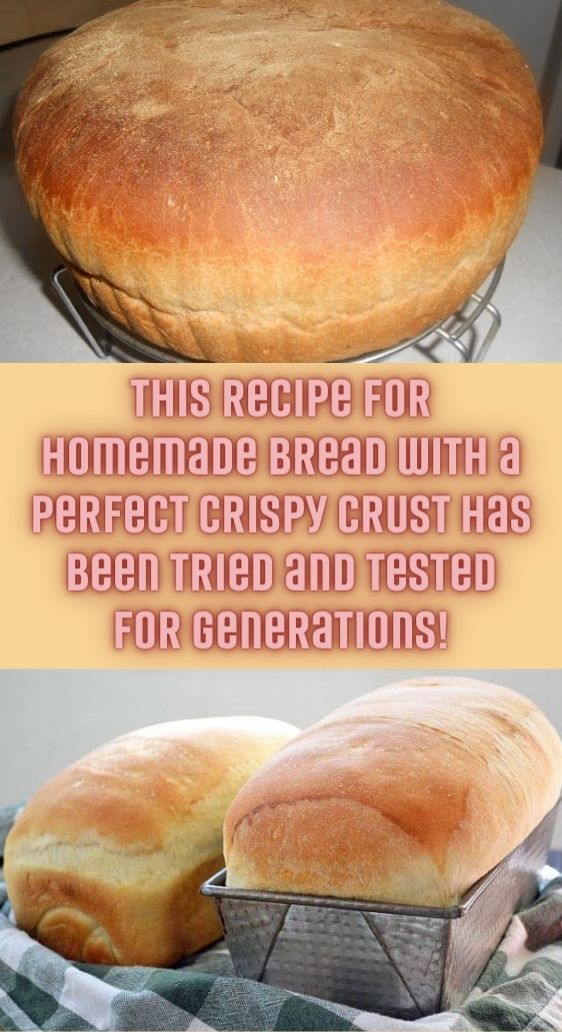 Enjoy your meal!