The cottage cheese dip with flavorful greens will replace butter on sandwiches or serve as an accompaniment to a light salad of fresh vegetables.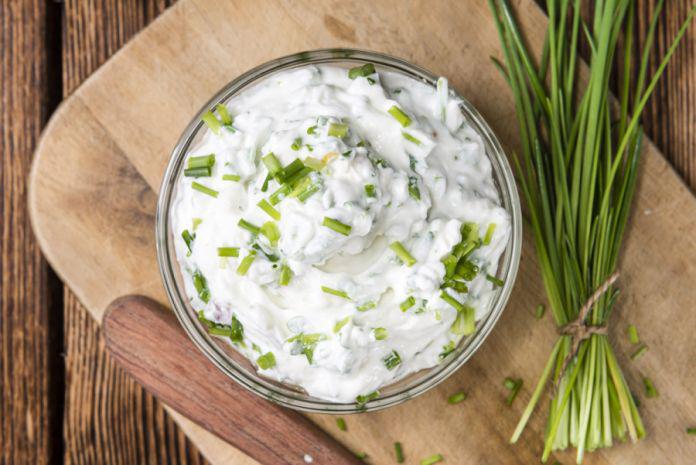 Ingredients
cottage cheese 300 g
2 tablespoons heavy sour cream
green onion 1 bunch
Fresh parsley 3 sprigs
fresh coriander 3 sprigs
fresh basil 1 bundle
garlic 2 cloves
2 tablespoons olive oil
salt To taste
ground black pepper To taste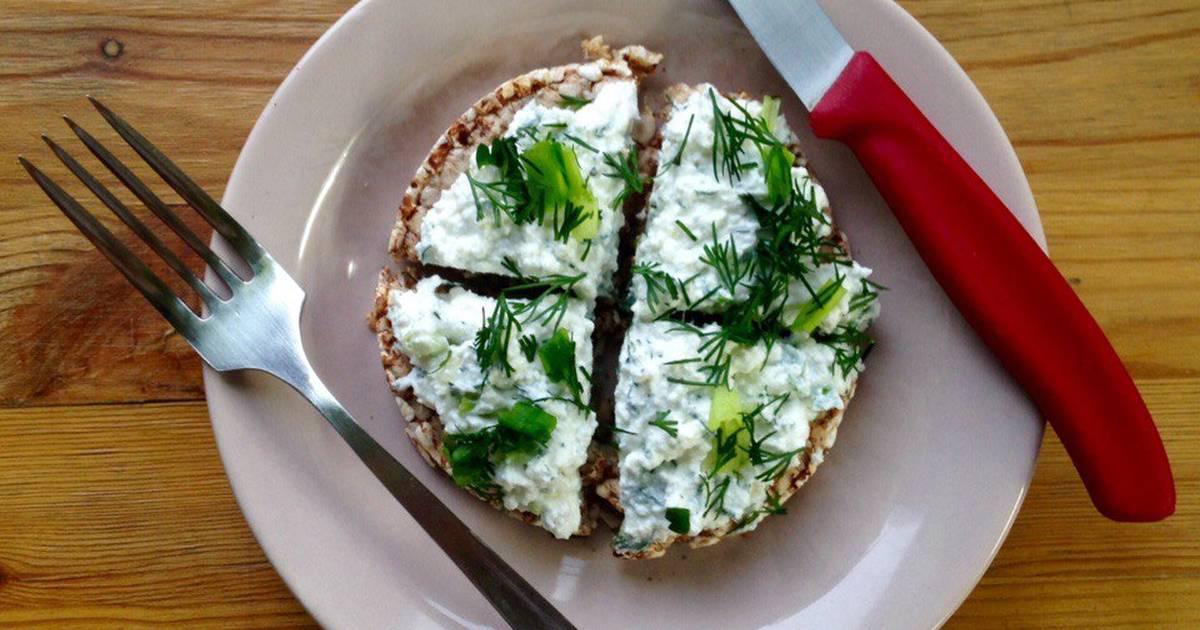 Instructions
Wash and dry the herbs: green onions, parsley, coriander, and basil. Chop all the greens.
Whip the cottage cheese with sour cream (homemade cottage cheese can be replaced with nonfat, and heavy sour cream with Greek yogurt).
Season the cottage cheese paste with salt and pepper to taste, add crushed garlic, chopped herbs and pour the olive oil.
Mix everything well.
Serve the cottage cheese snack chilled.