You'll spend a minimum amount of time and money on this recipe. The dough is made from easily accessible ingredients found in every home cook's kitchen. Using a mixer will significantly reduce the preparation time. Don't worry if you don't have one; you'll still be able to handle it quite quickly.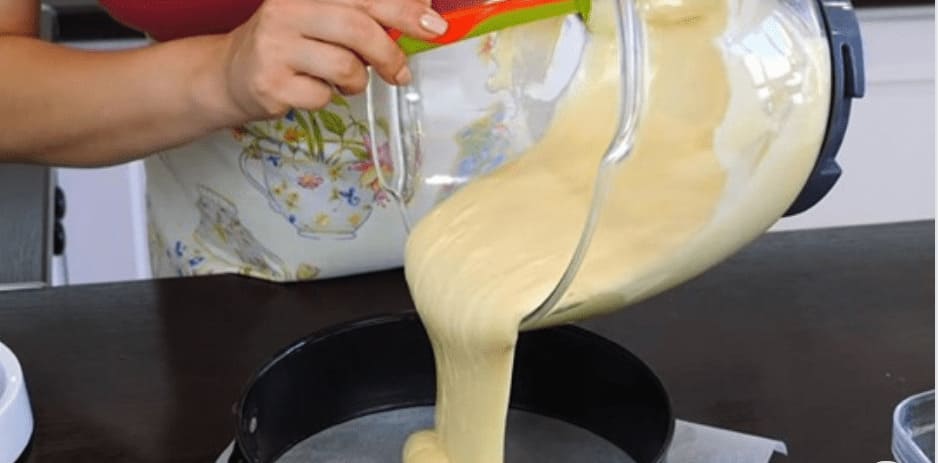 Ingredients:
12 tablespoons of flour
Milk
Sugar
Vegetable oil
3 eggs
5.29 oz (150 g) cream cheese
2.11 oz (60 g) powdered sugar
Half a lemon
0.28 oz (8 g) baking powder
A pinch of salt
Recipe:
Beat the eggs with salt until they turn white.
Add sugar and continue beating for another two minutes.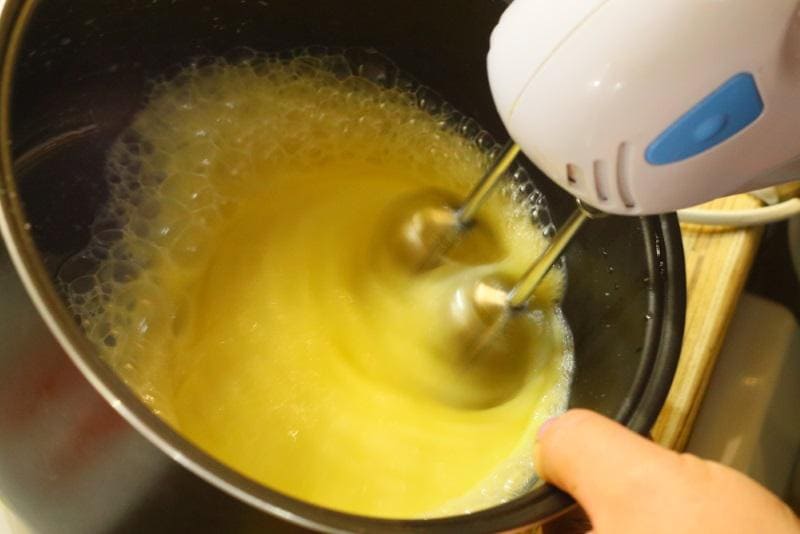 Pour in vegetable oil, milk, add baking powder, flour, lemon juice, and mix until smooth.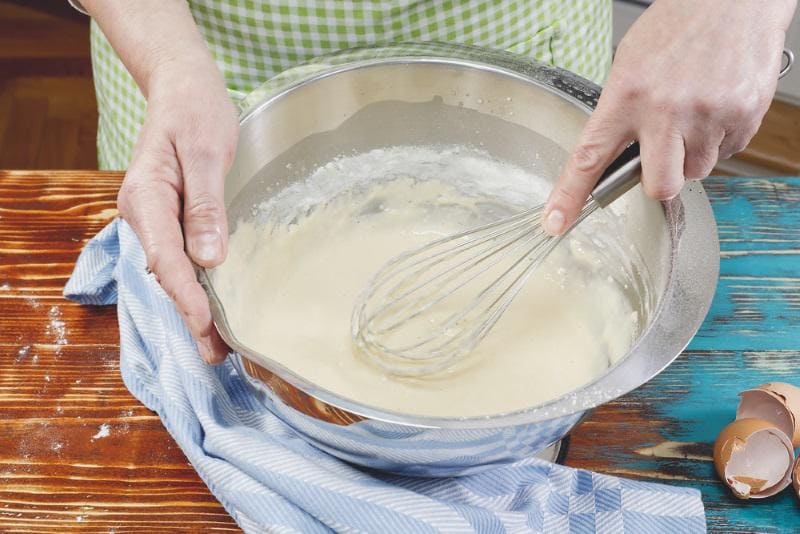 Use a 22 cm diameter baking dish lined with parchment paper. Pour the batter into it and bake for 35 minutes in a preheated oven at 356°F (180°C). You can also prepare the pie in a multicooker by setting the "baking" mode, with a cooking time of 60 minutes in that case.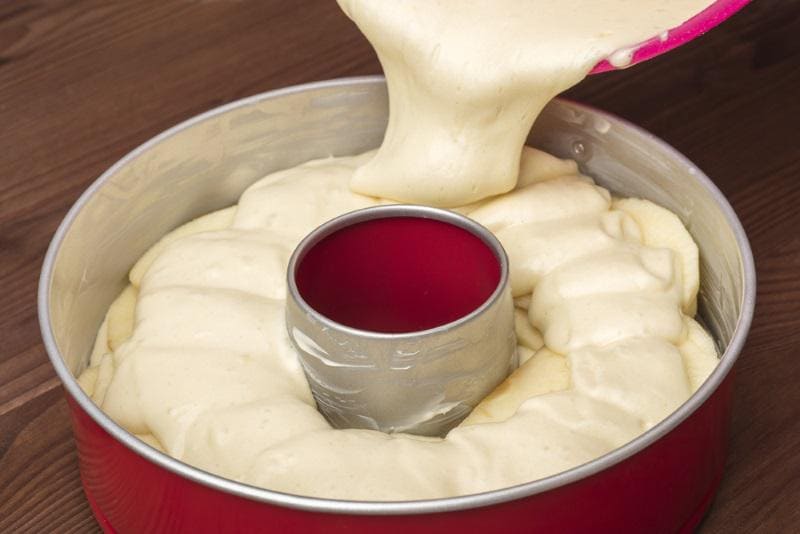 Transfer the pie to a plate after it has completely cooled.
Prepare the cream by simply mixing the cream cheese with powdered sugar.
Pour the cream over the top of the pie. If you have any fruits or berries, use them to decorate the pie.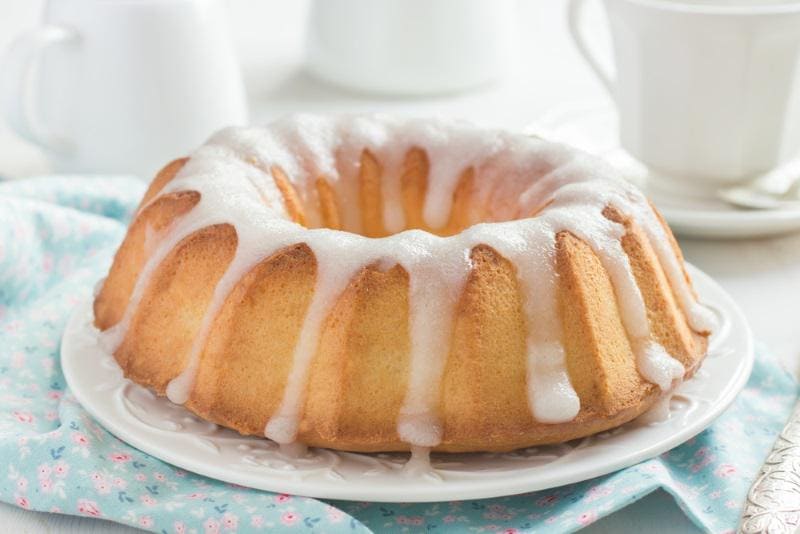 Enjoy your effortlessly made and delightful Italian pie!