If you want to spice up your chicken and seafood, try this creamy, rich Alfredo sauce that is straight from Italy. It doesn't include cream cheese and is as authentic as it can get! Enjoy!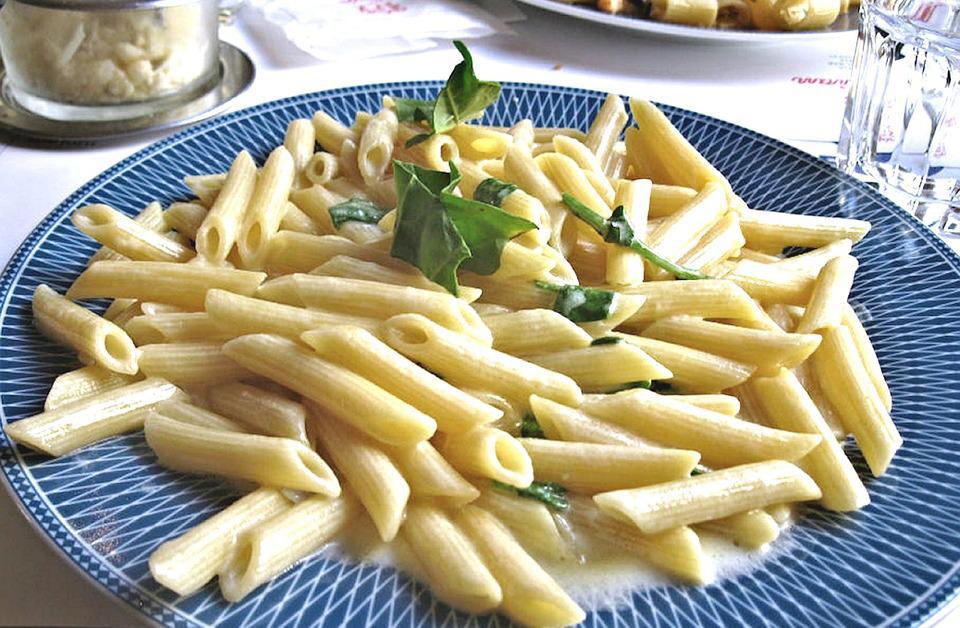 Ingredient list:
1 1/2 tbsp. garlic (minced)
1 tbsp. flour (all-purpose)
1/4 c. whole milk
1 c. butter (unsalted)
4 c. heavy cream
8 oz. Parmesan cheese (freshly shredded)
2 oz. fontina cheese (shredded)
1/2 tsp. salt
1 tsp. black pepper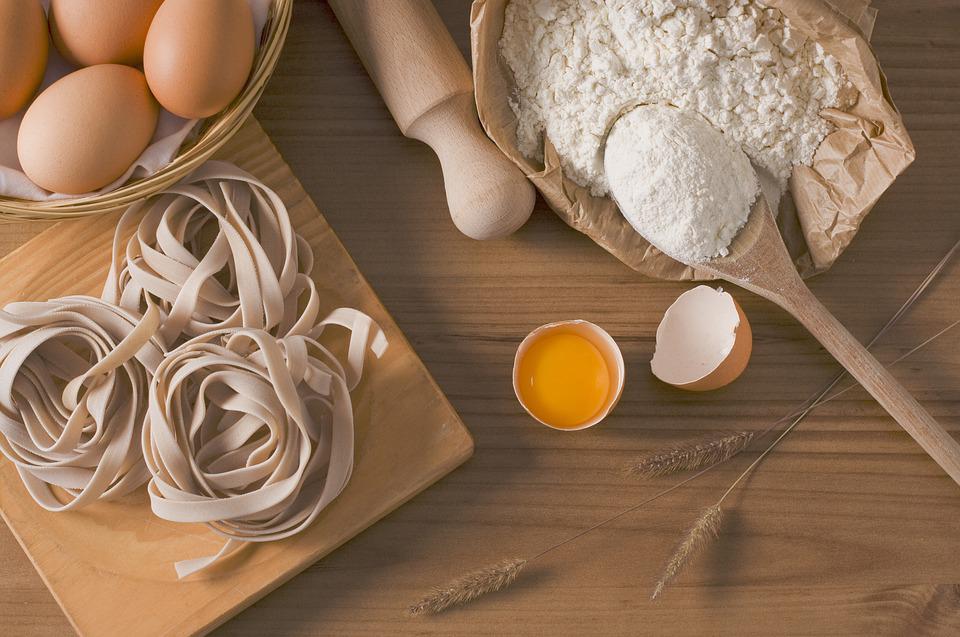 Directions:
Over medium heat in a pot, melt the butter. Then, add in the flour and garlic and stir while cooking until not quite browned (for about 1 min.). Then, add in the milk and heavy cream while whisking until thickened and hot (10 min. or so). Then, slowly add in the two cheeses. Finally, add the salt and pepper and simmer until the sauce is thick and cheese melts completely. This should take about 20-30 min.