Among us, there are many who, even at the risk of damaging beautiful relationships, causing pain, and creating stress, cannot accept and embrace a different point of view. It's not worth it.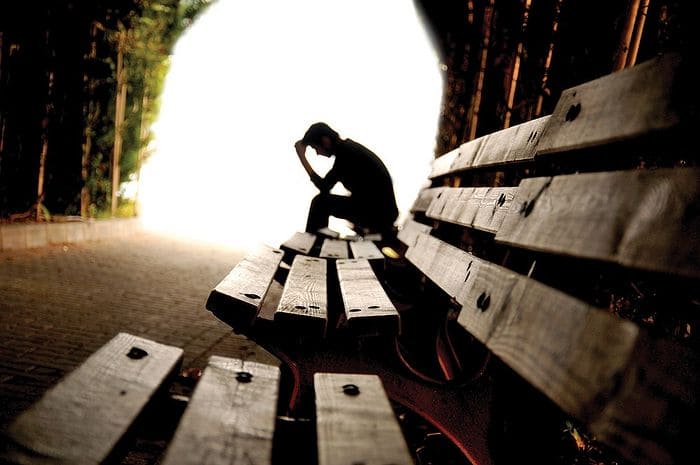 Let go of control
Be prepared to relinquish the need to constantly control everything that happens to you – situations, events, people, and so on. Whether it's family and loved ones, colleagues, or strangers on the street – simply allow them to be who they are.
Release the feeling of guilt
Free yourself from the need to blame others for what you have or don't have, for what you feel or don't feel. Stop dissipating your energy and take full responsibility for your life.
Stop the negative self-talk
So many people harm themselves simply because they allow negative thoughts and emotions to govern their lives. Don't trust everything your logical mind tells you. You are better and capable of more than you realize.
Free yourself from the constant need to complain about a multitude of things – people, situations, events that make you unhappy, sad, and downtrodden.
No one can make you unhappy, no situation can bring you down. It's not the situation that triggers your specific feelings.
Give up criticism
Stop criticizing people who are different from you and events that don't meet your expectations. We are all different.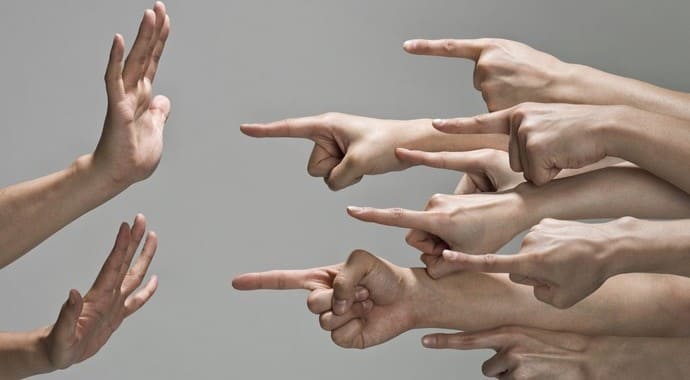 Release the need to impress others
Stop pretending and being someone you're not. Take off the mask, embrace, and love your true self.
Stop resisting change
Change is normal, it is necessary for us to move from point A to point B. Changes help improve both our lives and the lives of those around us.
Don't label
Stop labeling people and events that you don't know about or simply don't understand. Gradually open your mind to new experiences.
Let go of the past
We know it's difficult. Especially when the past is more appealing than the present, and the future is a bit intimidating. But you need to accept the fact that the present is all you have.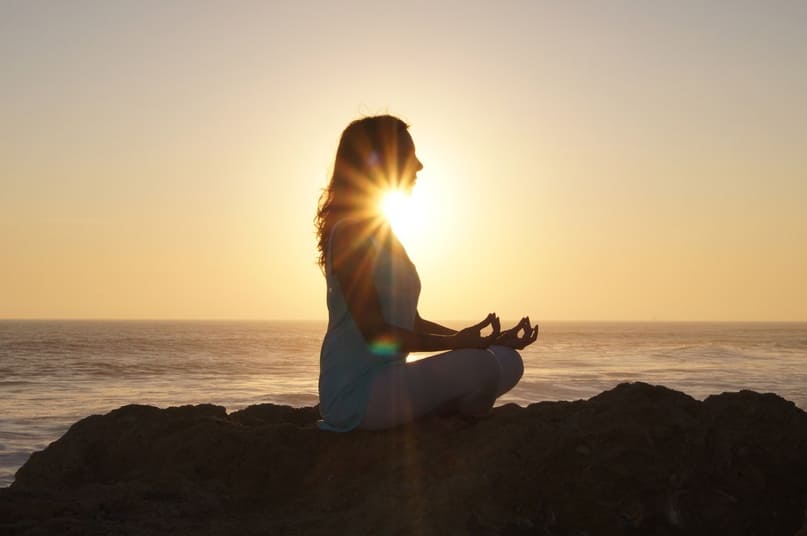 Remove these 9 things from your life, and you'll experience a newfound sense of happiness and fulfillment. This guide offers practical insights on how to let go of control, guilt, negative self-talk, complaints, criticism, the need to impress, resistance to change, labeling, and attachment to the past. By freeing yourself from these burdens, you'll open up space for personal growth, self-acceptance, and a renewed zest for life. Embrace the transformative power of releasing these habits and embark on a journey towards a more joyful and authentic existence.