This cookie recipe doesn't require eggs or flour, and even a child can handle it. If guests are about to arrive, this recipe will be your lifesaver, as it's prepared quite quickly.
The cookies turn out incredibly tender, crumbly, and most importantly, delicious.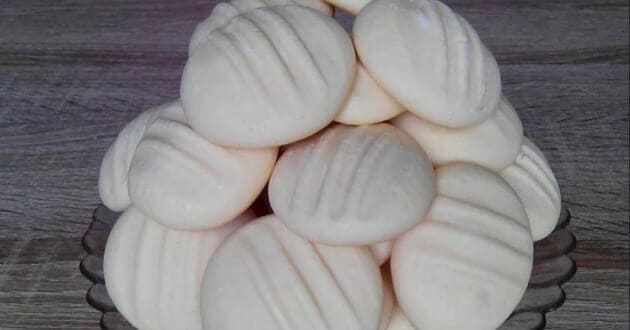 To make condensed milk cookies, gather the following ingredients:
1 cup + 2 tablespoons (280 g) of cornstarch
7/8 cup (200 g) of condensed milk
1/2 cup (100 g) of margarine
Now, let's prepare these amazing condensed milk cookies:
Combine all the ingredients mentioned above. Mix them first with a spoon and then knead well with your hands. The dough should be elastic and not stick to your hands.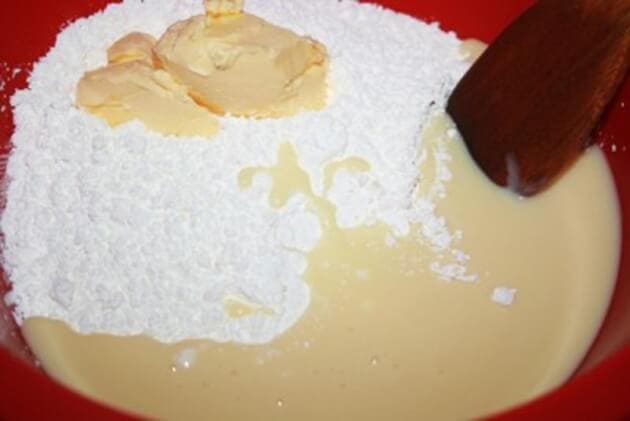 Take a small piece of dough and roll it into a ball the size of a walnut. Do the same with the rest of the dough.
Line a baking sheet with parchment paper and place the dough balls on it, leaving some space between them. Gently flatten each ball with a fork.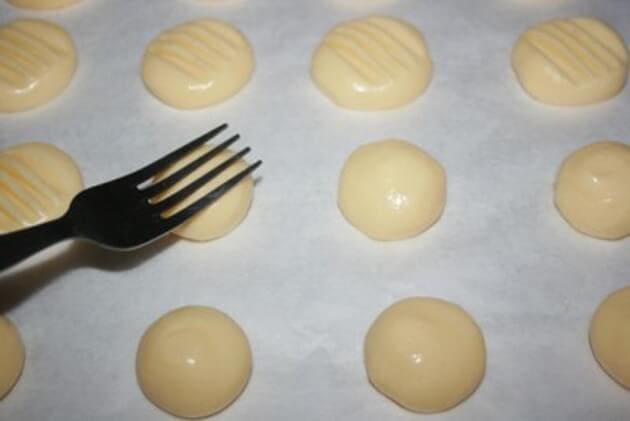 Place the baking sheet with the dough balls into a preheated oven. Bake for about 15 minutes at 180°C (350°F).
The bottoms of the cookies will acquire a golden shade while the tops will remain pale.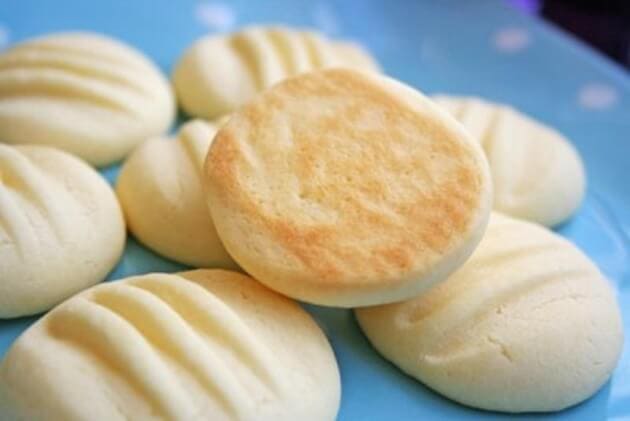 Enjoy these delightful condensed milk cookies that are incredibly easy to make and will surely impress your guests!