Indulge in the delightful taste of Almond Meringue Cookies with this easy recipe! Crisp on the outside, soft on the inside, these cookies are made with whipped egg whites, powdered sugar, ground almonds, and a hint of lemon juice for a burst of flavor. Perfect for a sweet treat or as a special homemade gift, these cookies are sure to impress. Follow the simple step-by-step instructions to create these delectable cookies that are bound to disappear quickly from the cookie jar!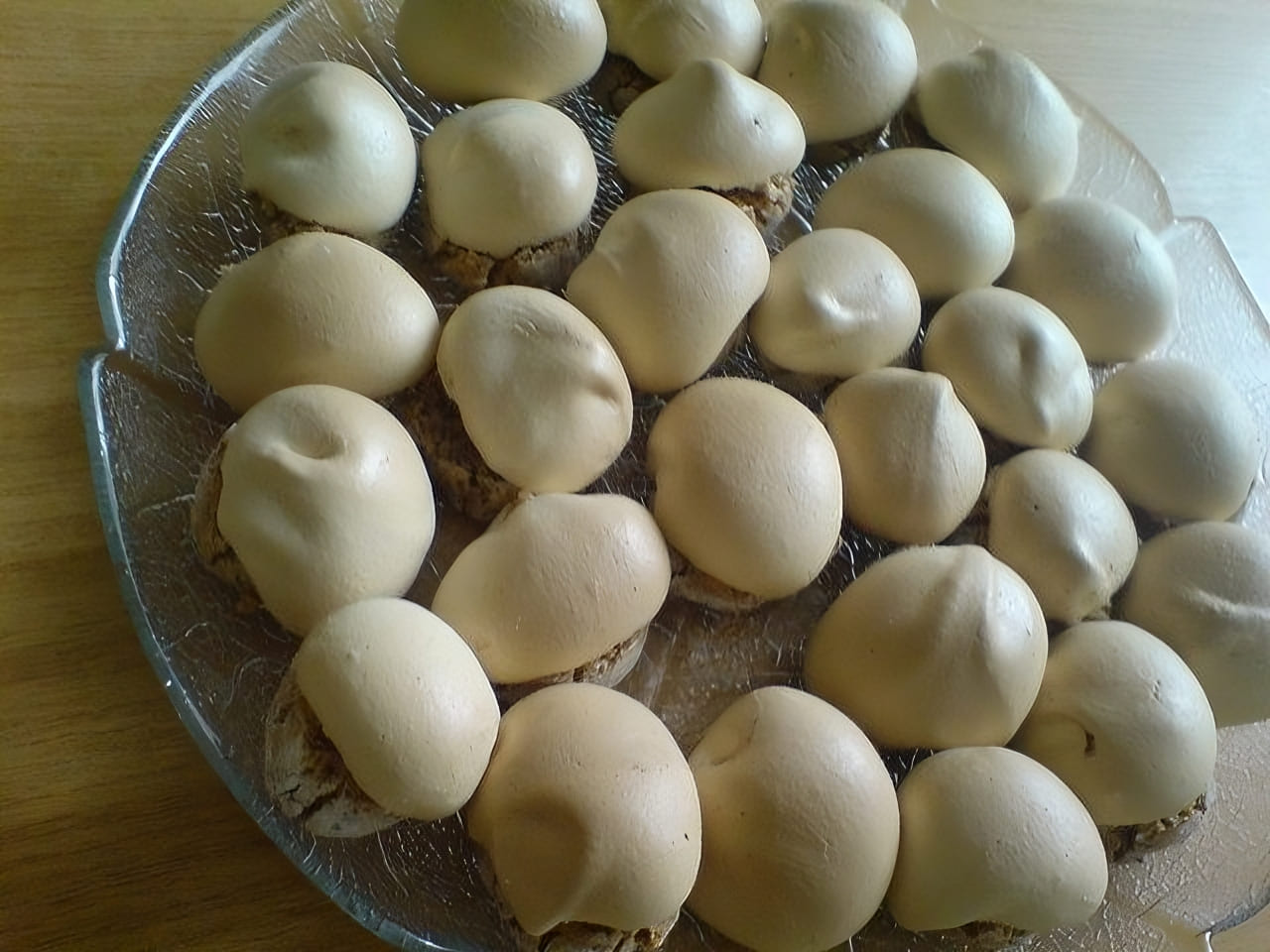 Ingredients:
3 egg whites
250 g powdered sugar
200 g ground almonds
2 tbsp lemon juice
Step-by-Step Recipe:
Beat the egg whites until stiff peaks form, then add a little lemon juice and continue to beat.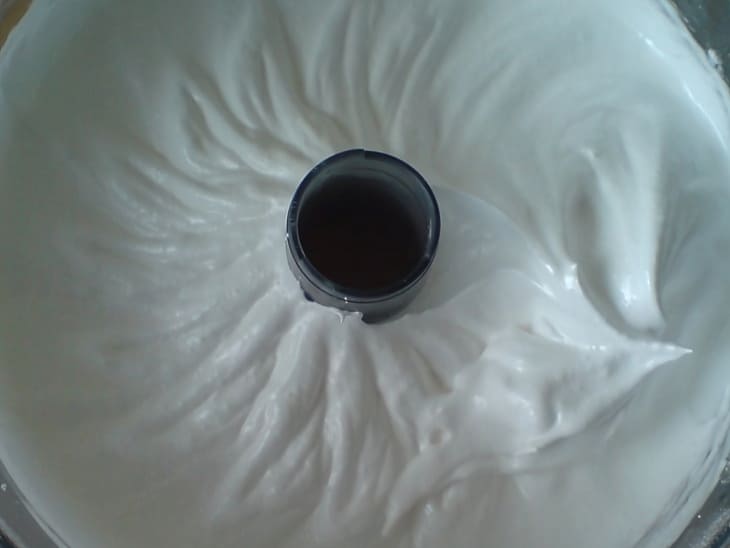 Gradually add the powdered sugar and the remaining lemon juice to the egg whites, continuing to beat until you have a stiff meringue.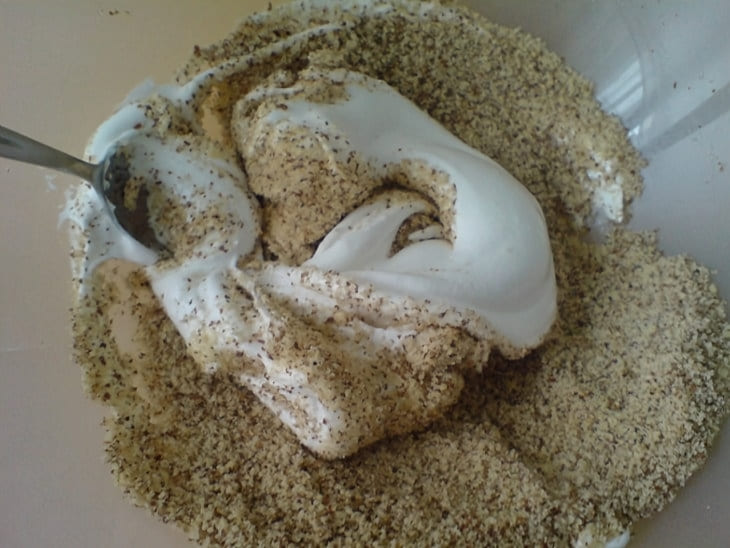 In a separate bowl, combine the ground almonds with the meringue, adding it gradually until you have a fairly stiff dough.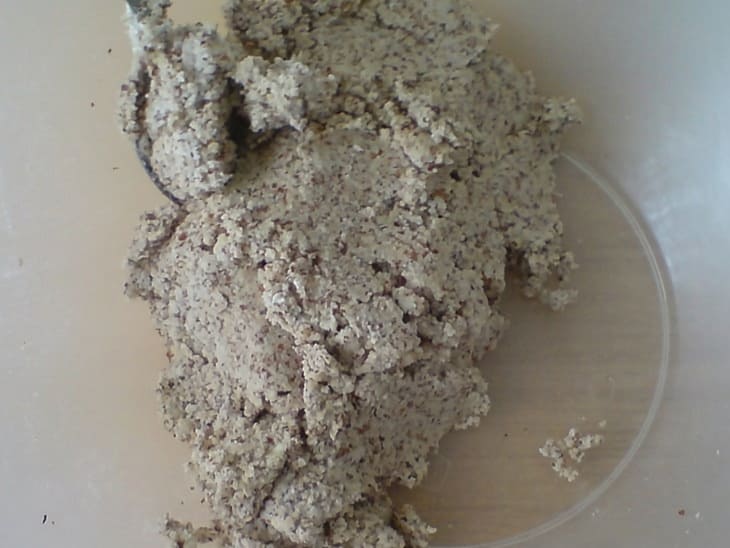 Turn the dough out onto a surface sprinkled with powdered sugar and shape it into two logs.
Slice the logs into cookies about the width of your finger and place them on a parchment-lined baking sheet.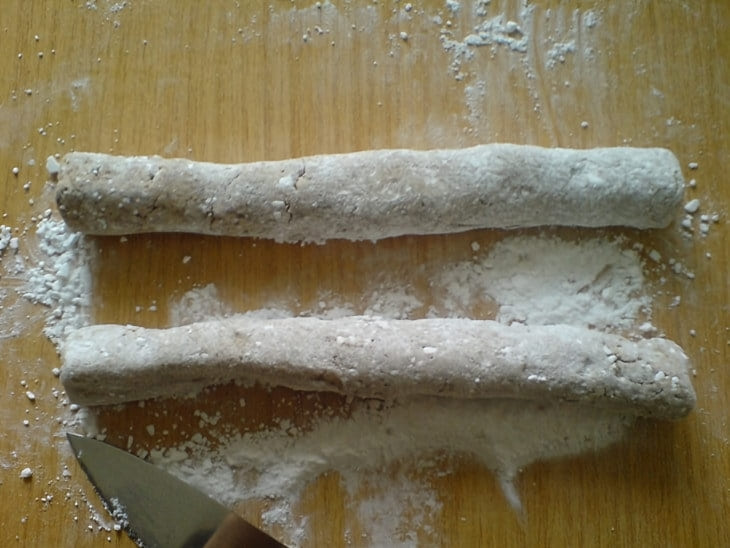 Gently press down on each cookie and top with a teaspoon of whipped egg white.
Bake in a preheated oven at 150°C (300°F) for 40-45 minutes on the middle shelf.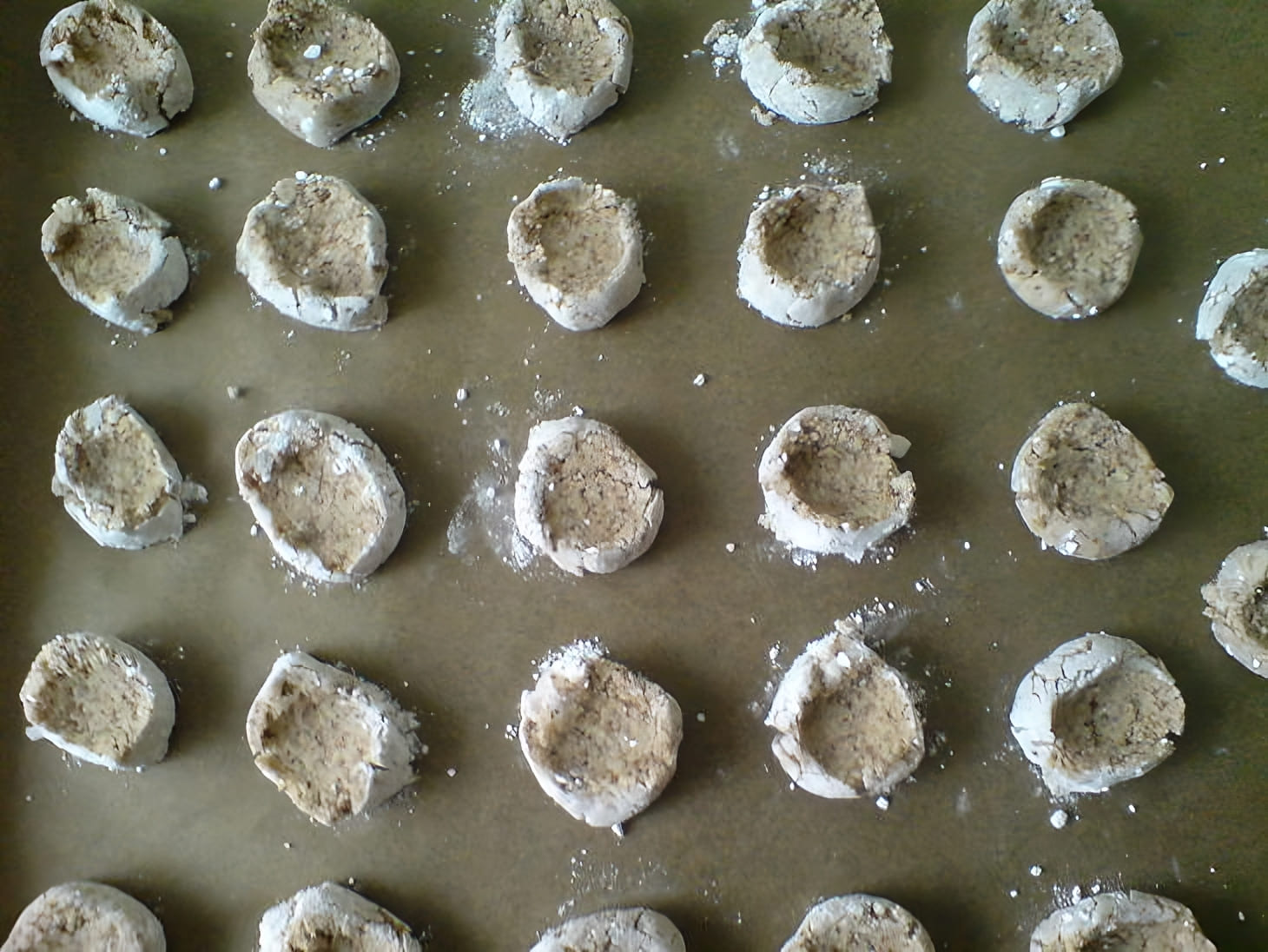 Be careful not to overbake, as the cookies may become too hard and the meringue may crack.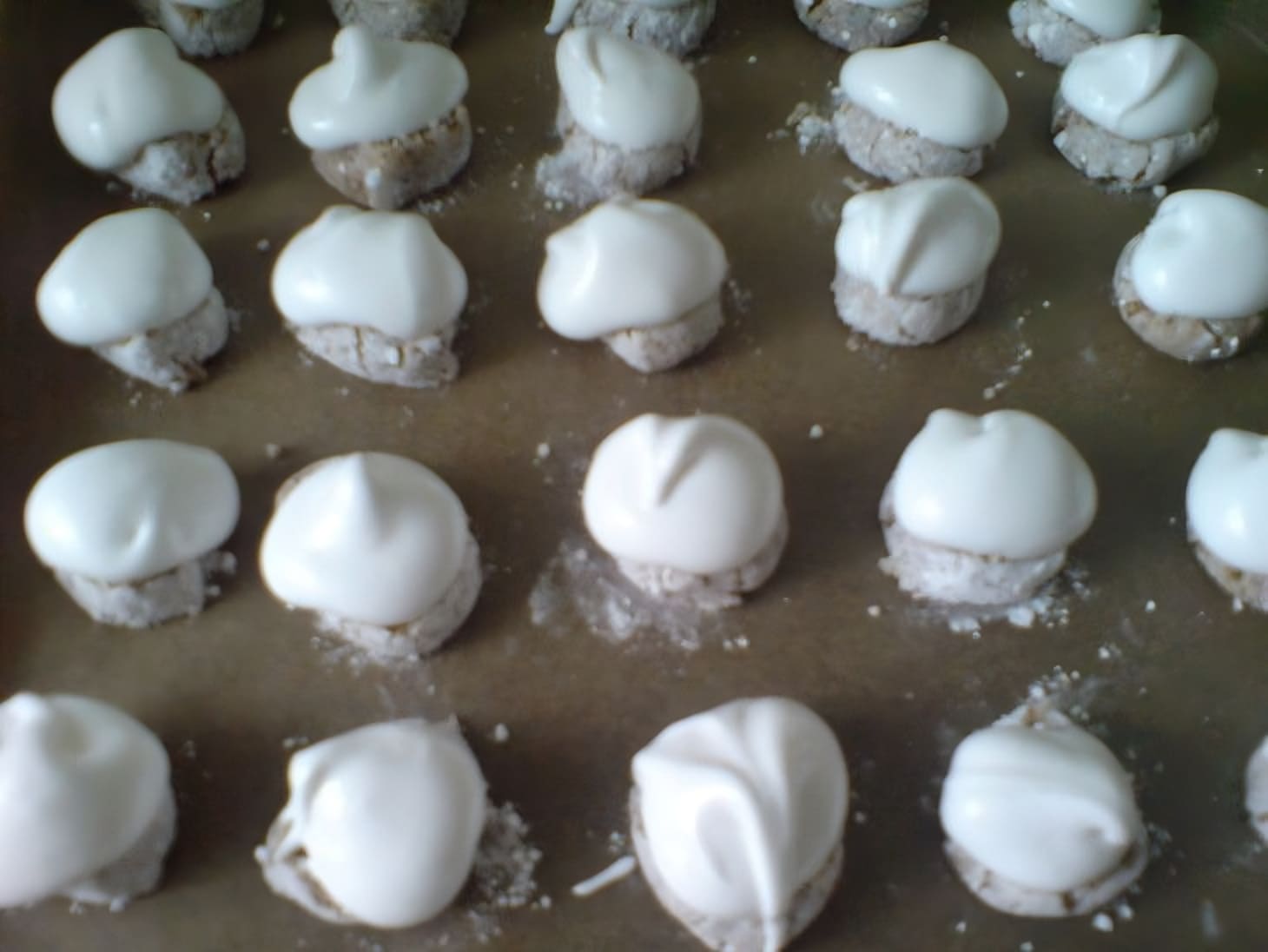 Once baked, let the cookies cool and enjoy these delicious almond meringue cookies!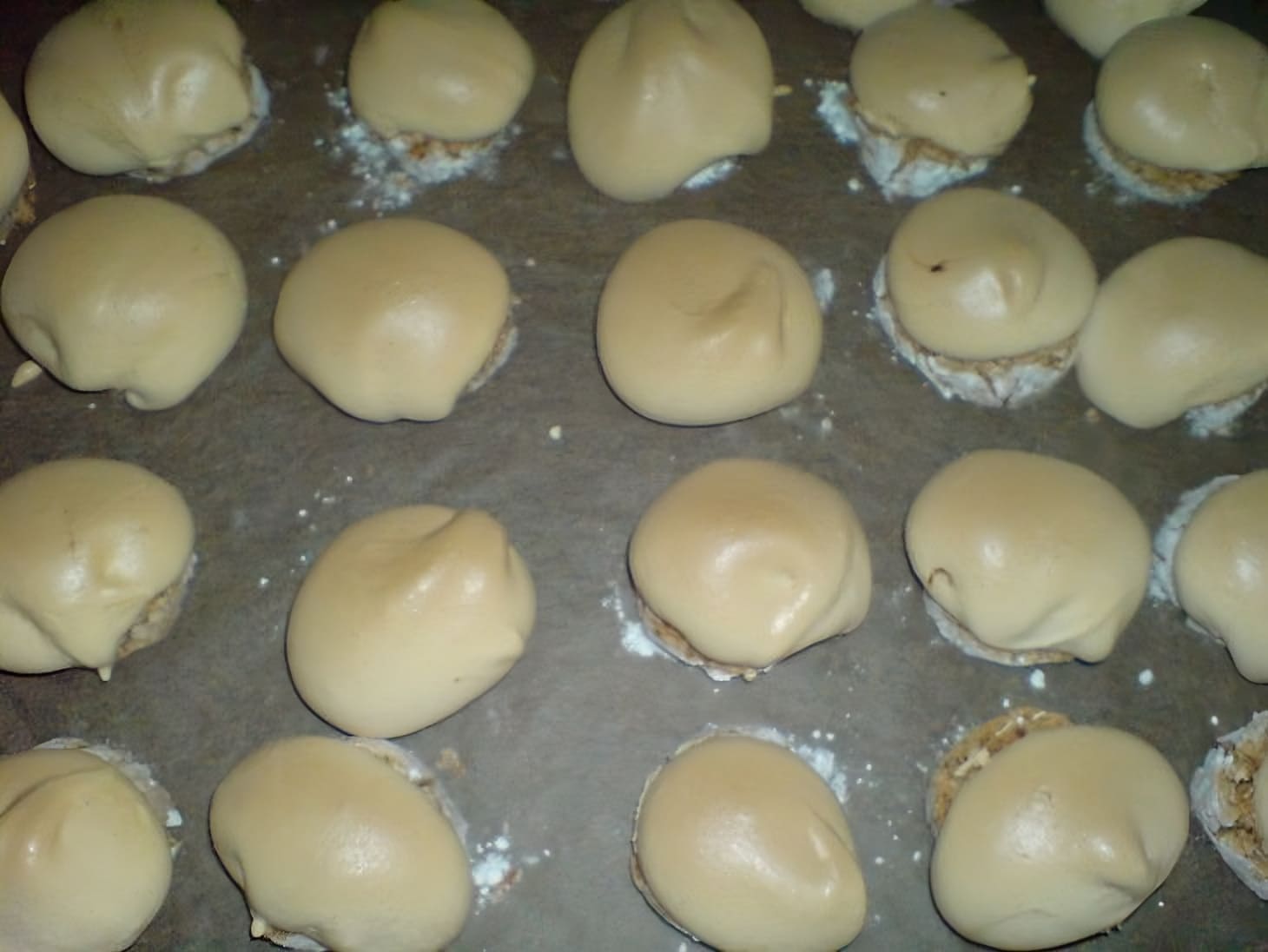 Note: In my oven, they were ready in just 40 minutes. They disappear quickly, so be prepared to indulge in these sweet treats!