These juicy and tender cutlets are made with a combination of succulent chicken fillets, creamy cottage cheese, and flavorful seasonings. With a simple and easy-to-follow recipe, you can create a wholesome and satisfying dish that will impress your taste buds and leave you craving for more. Whether you're looking for a protein-packed meal or a crowd-pleasing appetizer, these chicken cutlets with cottage cheese are sure to become a favorite in your kitchen. So, get ready to tantalize your senses with this delightful recipe that combines the best of both worlds – taste and nutrition!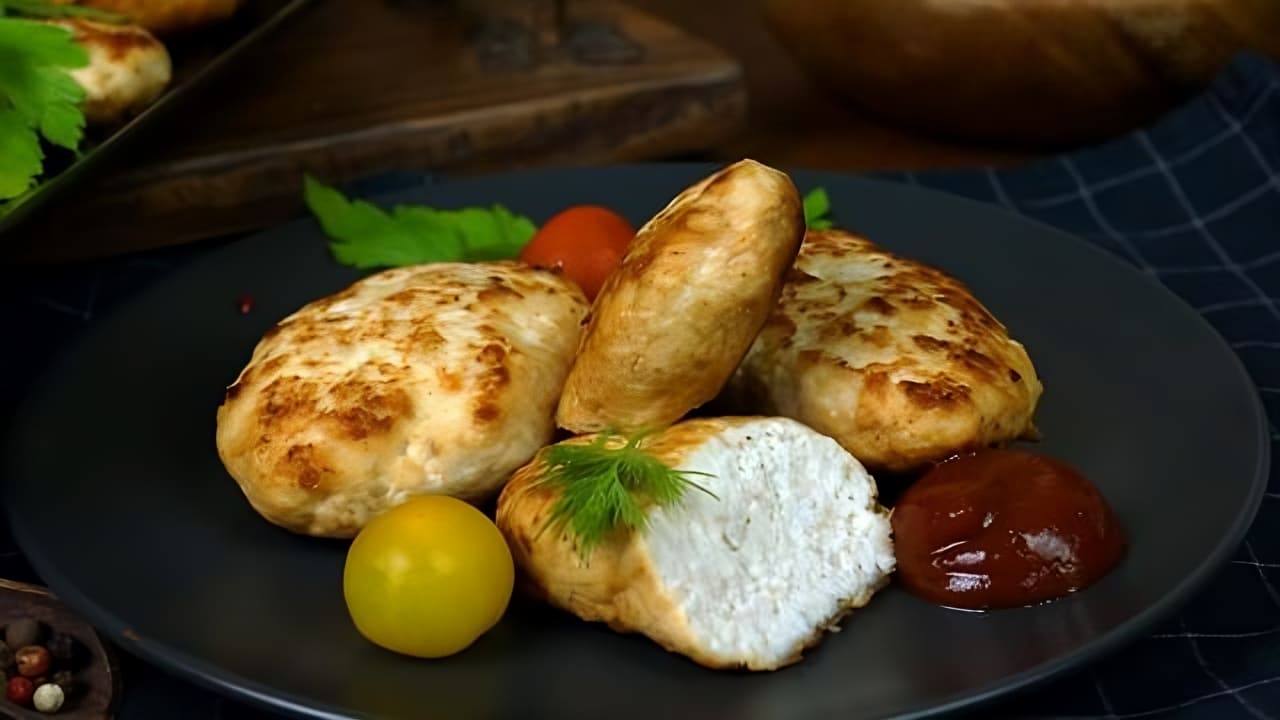 INGREDIENTS
Chicken fillets – 3 pcs.
Cottage cheese – 180 g
Egg – 1 pc.
Onion – 1 pc.
Bread crumbs – 2 tbsp.
Salt – 1 tsp (leveled)
Black pepper – 0.5 tsp
Garlic – 2 cloves
Vegetable oil for frying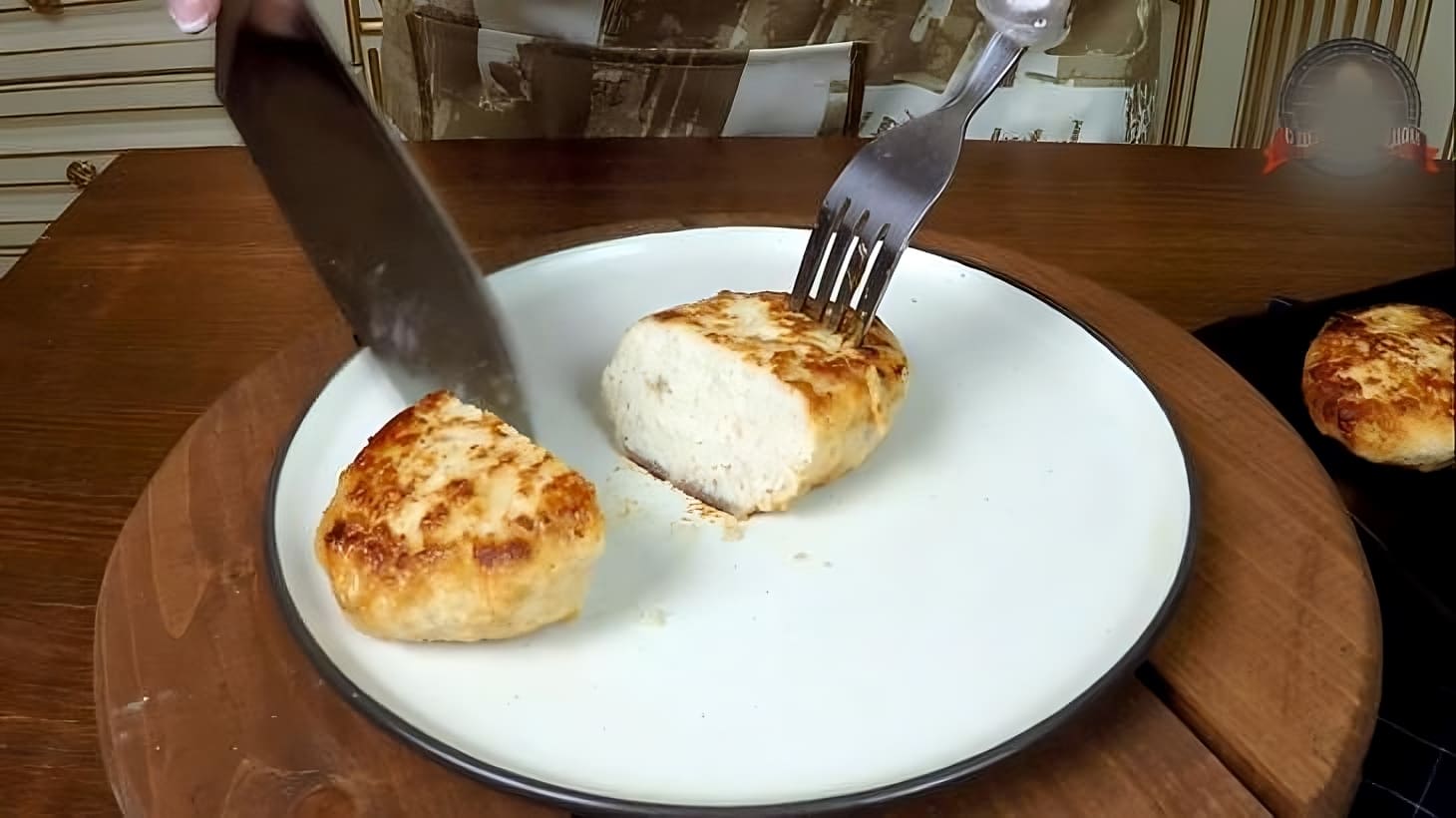 INSTRUCTIONS
Prepare all the ingredients.
Rinse the chicken fillets with running water, pat dry, and cut into arbitrary pieces.
Cut the onion into pieces convenient for a meat grinder.
Pass through a meat grinder together with the chicken.
You can replace chicken fillets with turkey or chicken thighs.
To the minced meat with onions, add cottage cheese and egg.
I use cottage cheese in bricks, not grainy, pasty. Season with salt and pepper to taste.
I use 1 tsp of salt and half a tsp of black pepper. Add bread crumbs.
You can also add finely chopped herbs and any spices according to your taste.
Thoroughly mix all the ingredients until a homogeneous mass is formed.
Dampen your hands with water to prevent the sticky minced meat from sticking.
Shape the mixture into cutlets and immediately place them on a preheated pan with oil.
Fry the cutlets over medium heat until golden brown. Flip and cover with a lid.
Continue cooking on low heat for 10-15 minutes until fully cooked.
This amount of ingredients will yield 16 cutlets.
Juicy, tender, and flavorful cutlets with cottage cheese are ready! Garnish with herbs and serve with your favorite side dish.
Hope you find the recipe useful.